Neodymium Arc Magnets Manufacturer: Reliable Quality Guaranteed
Chuzhou Meiko Magnetics Co., Ltd. is a leading manufacturer and supplier of neodymium arc magnets in China. These magnets are one of the strongest permanent magnets available today, providing superior magnetic strength and excellent durability. Our neodymium arc magnets are made from high-quality materials and are suitable for a wide range of applications, including motors, magnetic bearings, and generators.

At Chuzhou Meiko Magnetics Co., Ltd., we provide a range of neodymium arc magnets to meet the specific needs of our clients. Our magnets are available in various sizes and shapes, and we can also customize them according to your requirements. We use advanced manufacturing techniques to ensure that each magnet is of the highest quality, and our stringent quality control measures ensure that our magnets meet international standards.

As a trusted and reliable neodymium arc magnet supplier, Chuzhou Meiko Magnetics Co., Ltd. provides exceptional customer service and support. We are committed to providing our clients with the best quality products and services possible. Contact us today to learn more about our neodymium arc magnets and how we can help meet your requirements.
Chuzhou Meiko Magnetics Co.,Ltd.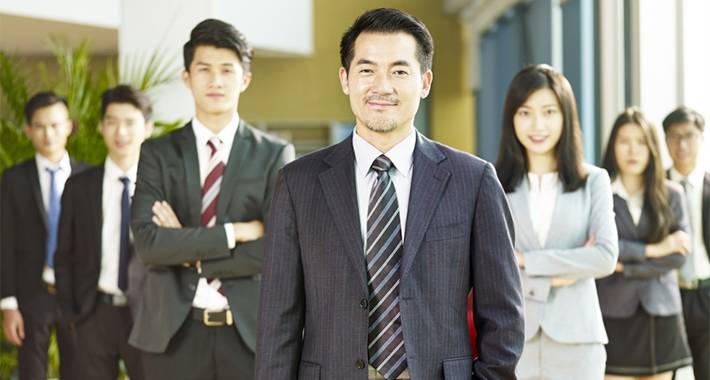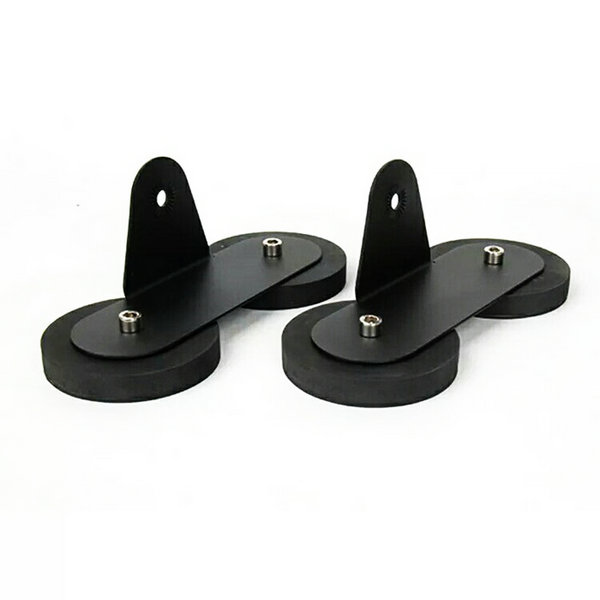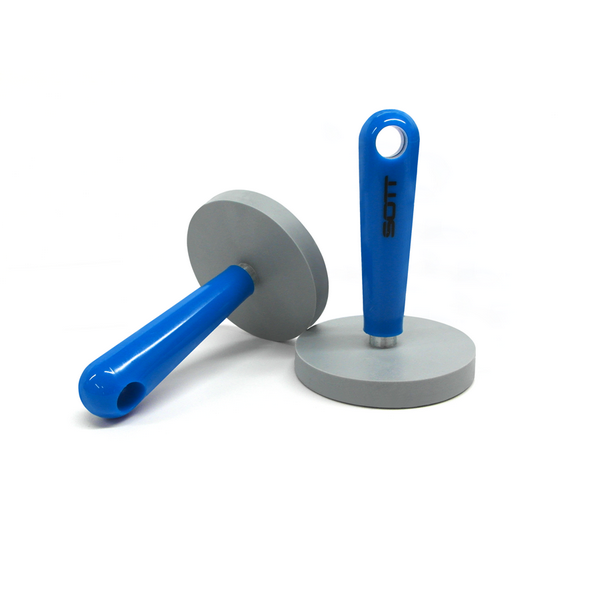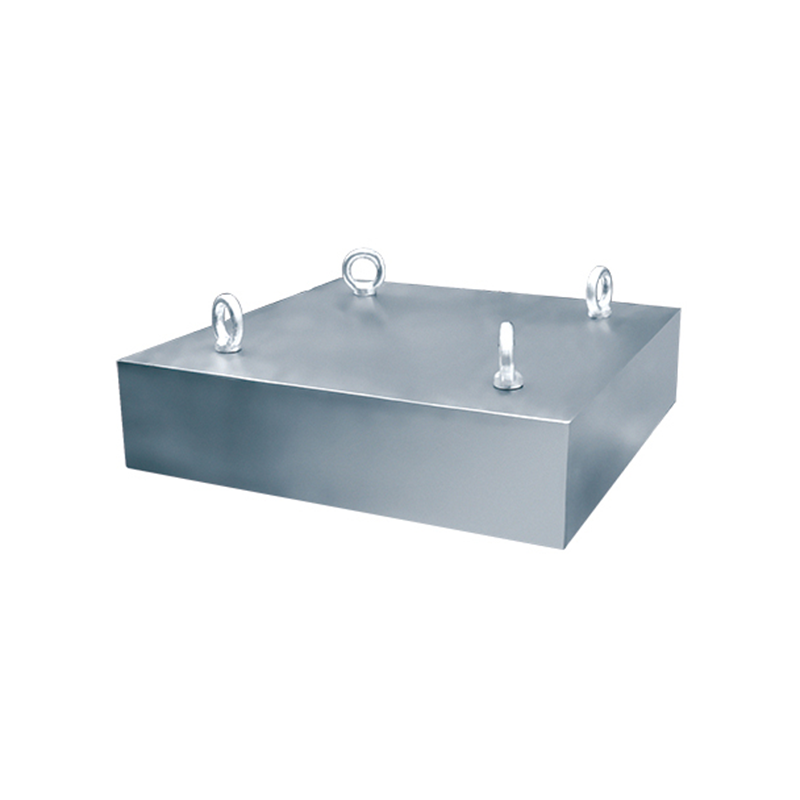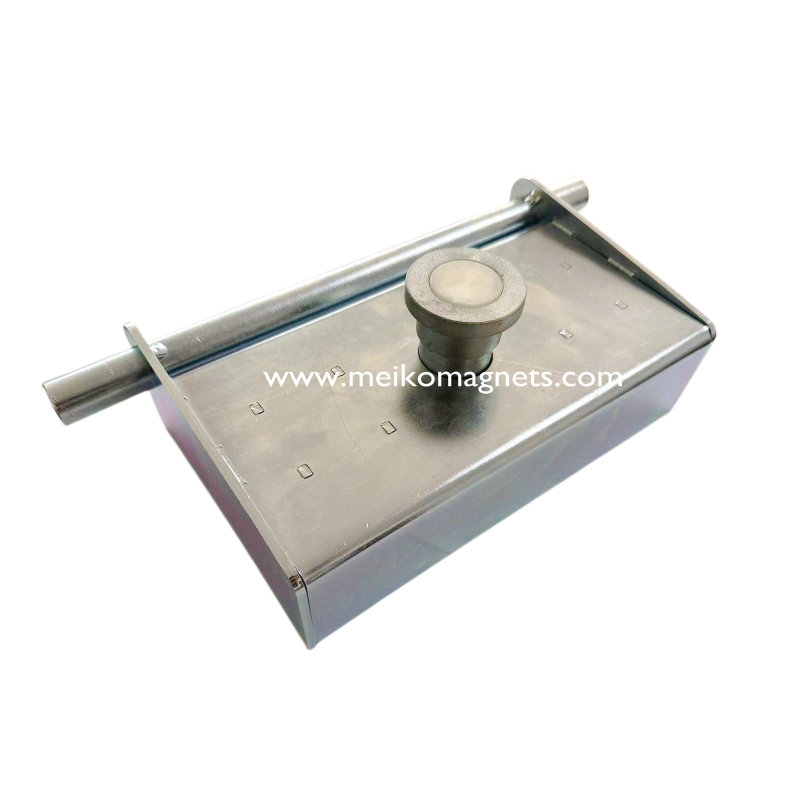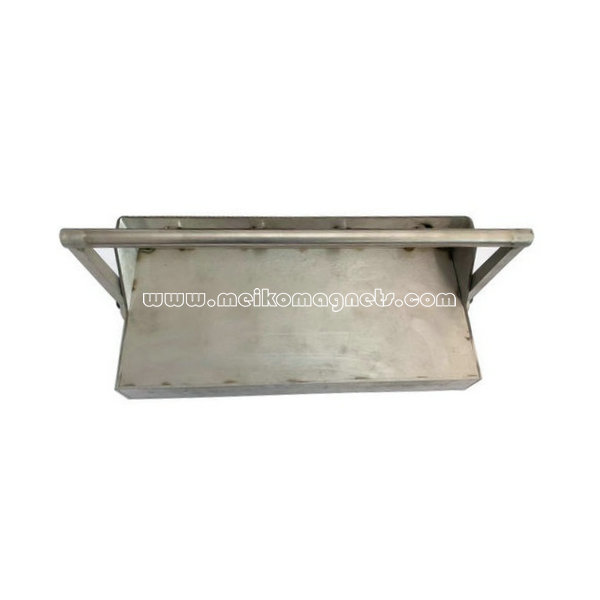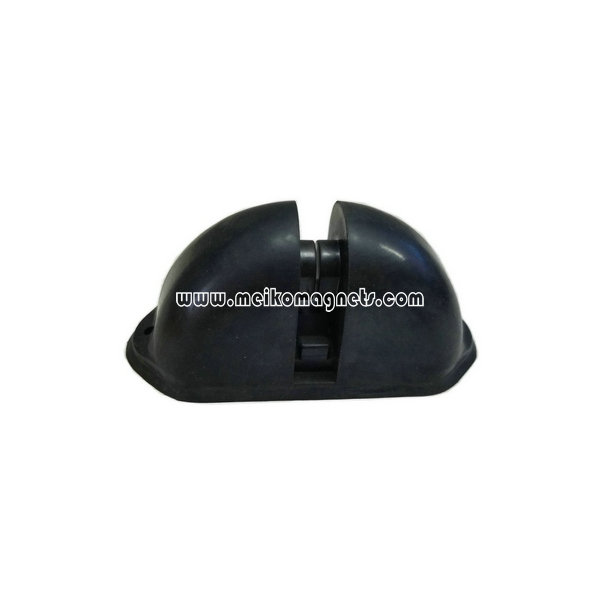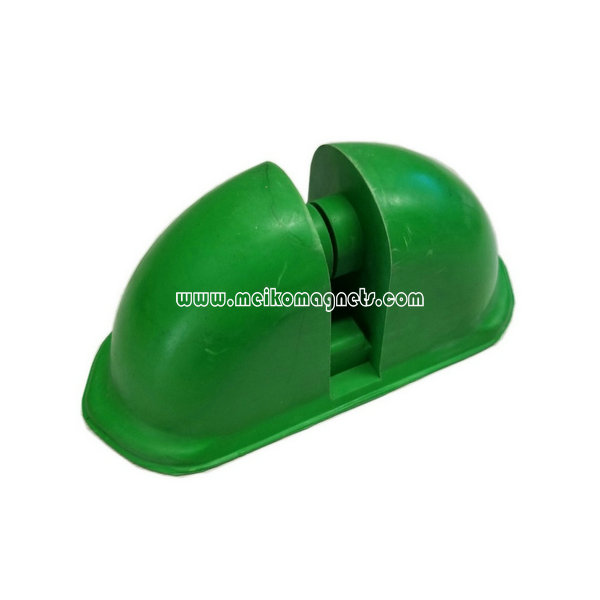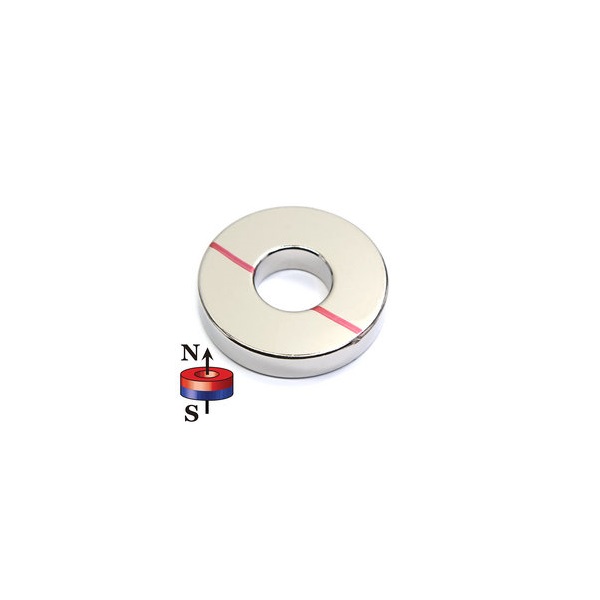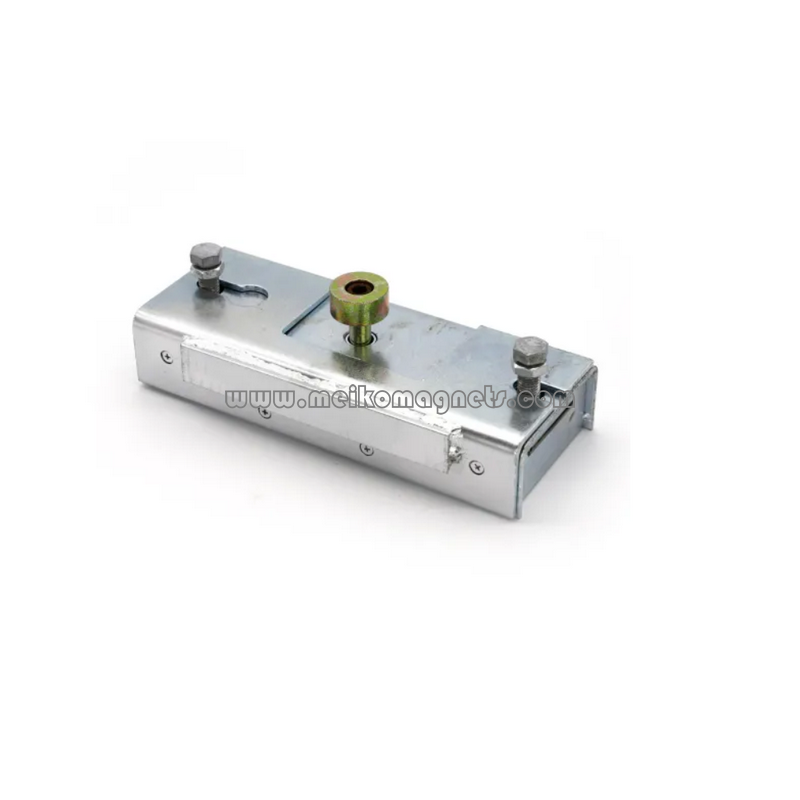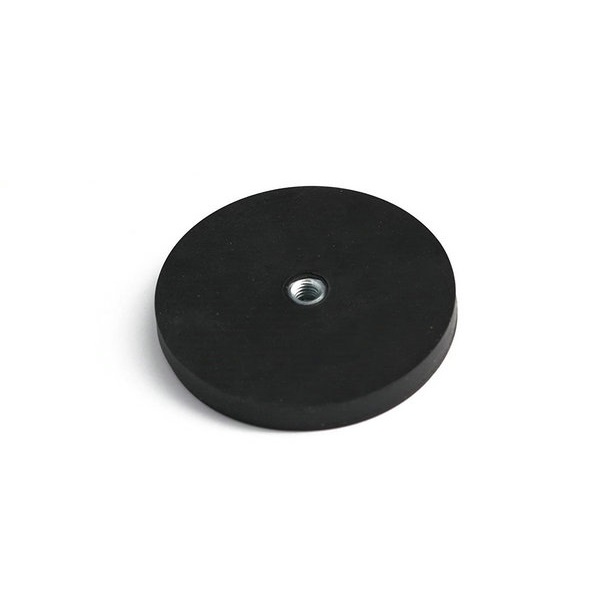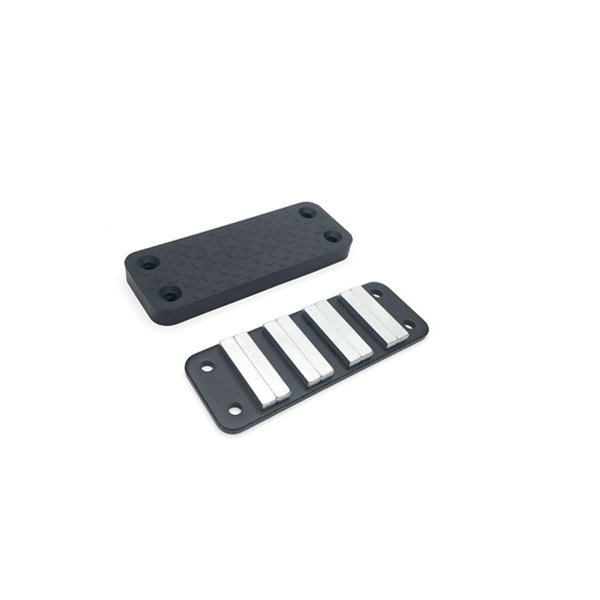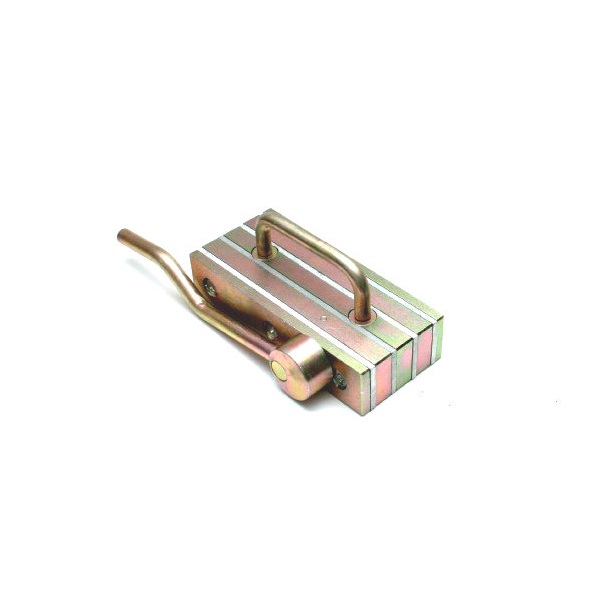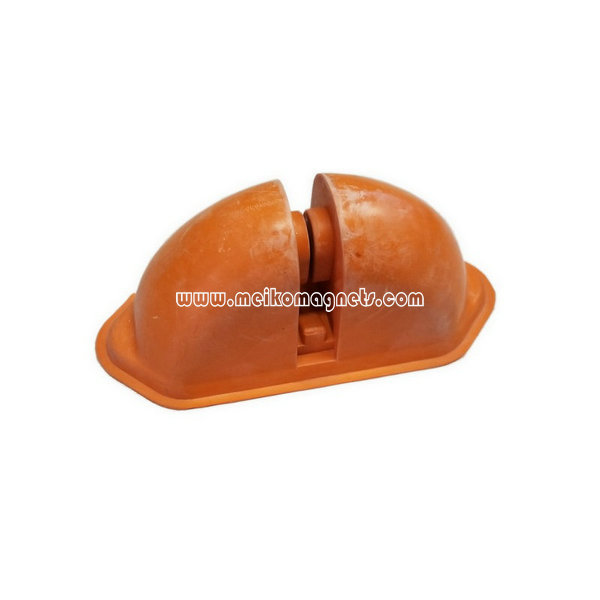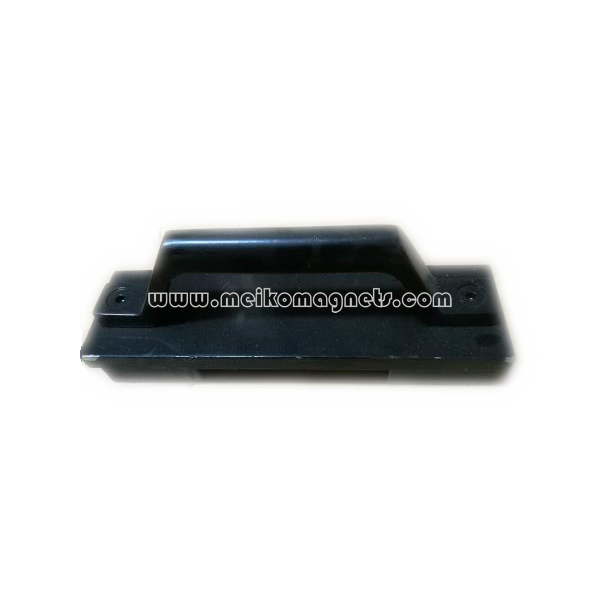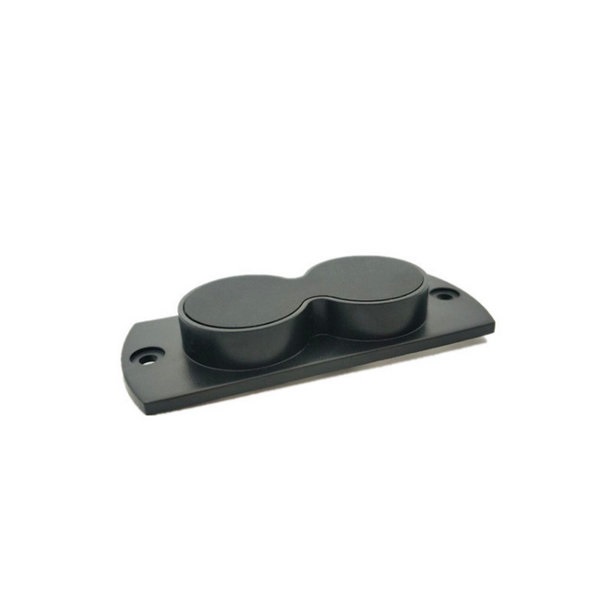 Top Neodymium Arc Magnets Exporter from China - Your Trusted Wholesale Supplier
Reviews
Related Videos
Neodymium arc magnets are one of the most advanced permanent magnets available, ideal for use in a variety of applications. These magnets are named after the rare earth element neodymium and have a distinct arc shape that provides a unique range of magnetic properties. They are highly regarded in the industry for their superior strength, durability, and corrosion resistance properties. These magnets are made from a combination of Neodymium, Iron, and Boron (NdFeB) and are considered to be among the strongest magnetic materials available. They are capable of generating strong magnetic fields that allow them to attract and hold large metal objects, making them ideal for use in various industrial applications. Their unique arc shape allows for an increased surface area that generates a stronger magnetic force while consuming less space. This feature makes neodymium arc magnets highly sought after for use in motors, generators, magnetic separators, and other applications where size and strength are critical. Overall, neodymium arc magnets are powerful, versatile and cost-effective. When it comes to selecting the ideal magnet for your application, these high-performance magnets are among the best options available. They are a great investment for businesses as they offer long-lasting durability and strength, providing a reliable and constant source of magnetic power. If you are looking for a powerful and reliable magnet for your industrial application, then neodymium arc magnets are the perfect solution.
The Neodymium arc magnets are a must-have for anyone looking for a powerful and versatile magnet. These magnets are made of neodymium, which is a rare earth element that provides superior magnetic strength. The arc shape allows for increased surface area and better grip for many applications. These magnets are incredibly strong and can hold up to 5 times their weight, making them perfect for industrial and commercial use. The magnets are also used in various DIY projects or home improvement tasks such as holding tools, securing tarps, or lifting heavy objects. Overall, these neodymium arc magnets are a reliable choice for anyone needing a strong magnet for their next project.
Neodymium arc magnets are an incredible product that has transformed the world of magnetism. These super-strong magnets boast impressive magnetic power that allows them to be used in a wide range of applications, including motors, generators, and even medical devices. Their arc shape makes them perfect for fitting around cylindrical or curved objects. These magnets are incredibly durable and able to withstand high temperatures, making them ideal for use in industrial settings. They are also versatile and can be easily customized to fit the needs of virtually any project. If you're looking for a reliable and long-lasting magnet, neodymium arc magnets are definitely worth considering.
Contact us
Please feel free to give your inquiry in the form below We will reply you in 24 hours