Steel Chamfer Magnet Manufacturer - Top Quality Magnetic Products
Chuzhou Meiko Magnetics Co., Ltd. is a leading manufacturer and supplier of steel chamfer magnets in China. Our steel chamfer magnets are designed to be used in a variety of industrial applications, including building and construction projects. They are used to create straight and even corners in concrete or other materials that are used in construction. The magnets attract metal tools and keep them in place, allowing for faster and more efficient work.

Our steel chamfer magnets are made from high-quality steel, which makes them durable and long-lasting. They are designed to be easy to use and can be quickly and easily placed in the desired position. With our steel chamfer magnets, you can be assured that your building and construction projects will be completed to the highest standards.

At Chuzhou Meiko Magnetics Co., Ltd., we are dedicated to providing our customers with the best products and services. As a factory, we can customize our steel chamfer magnets to meet the specific needs and requirements of our customers. We take pride in our high-quality products and our commitment to customer satisfaction.
Chuzhou Meiko Magnetics Co.,Ltd.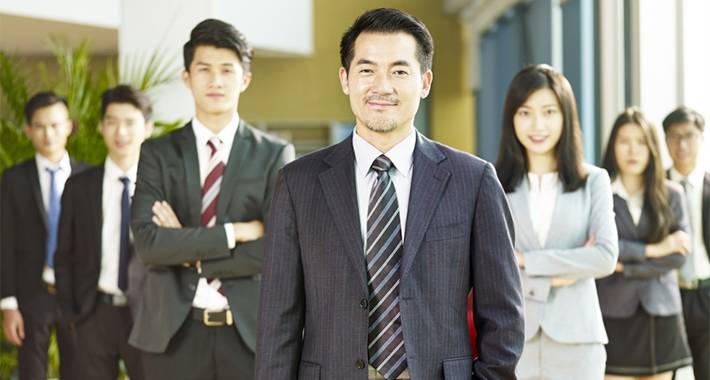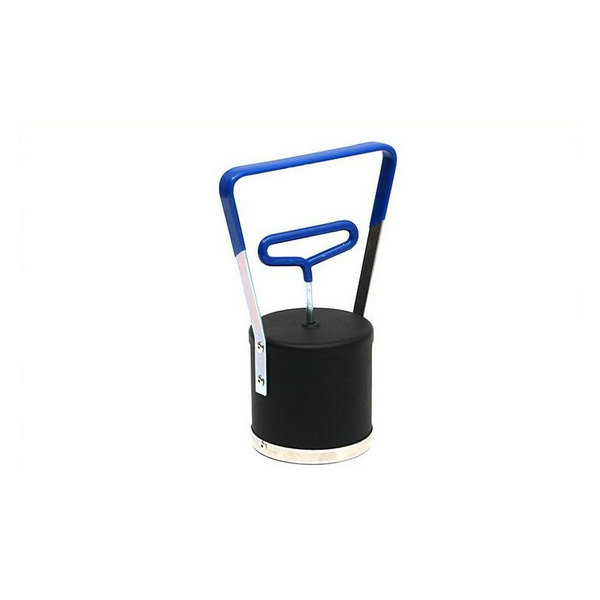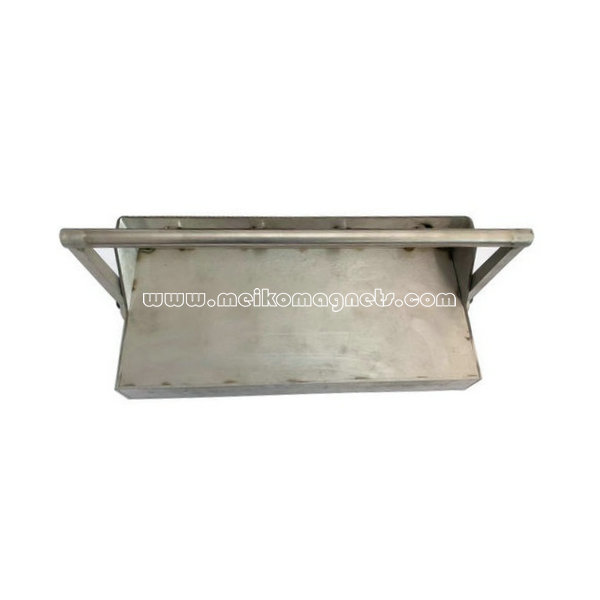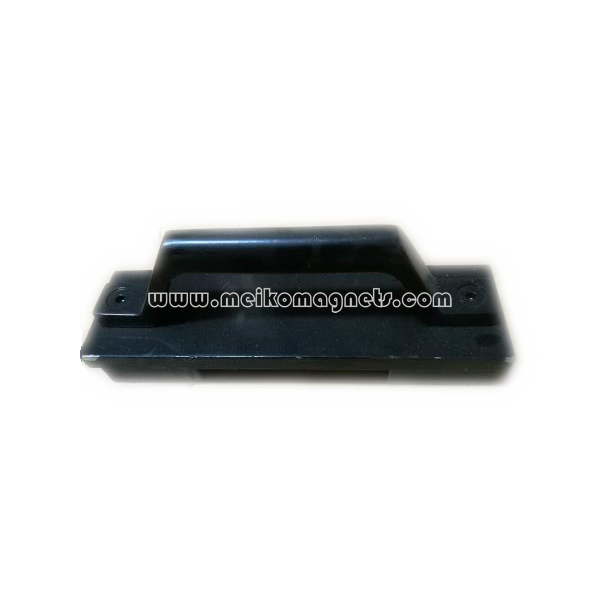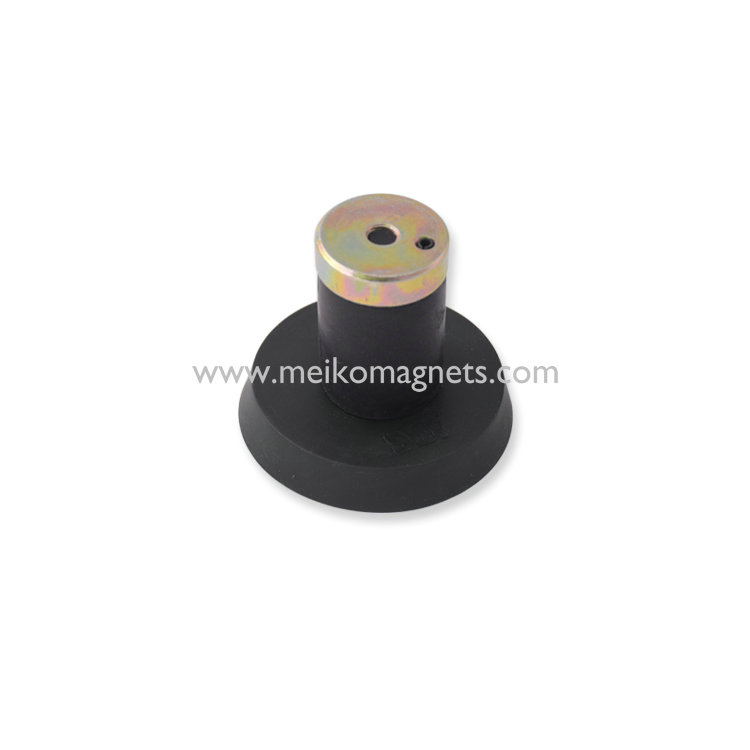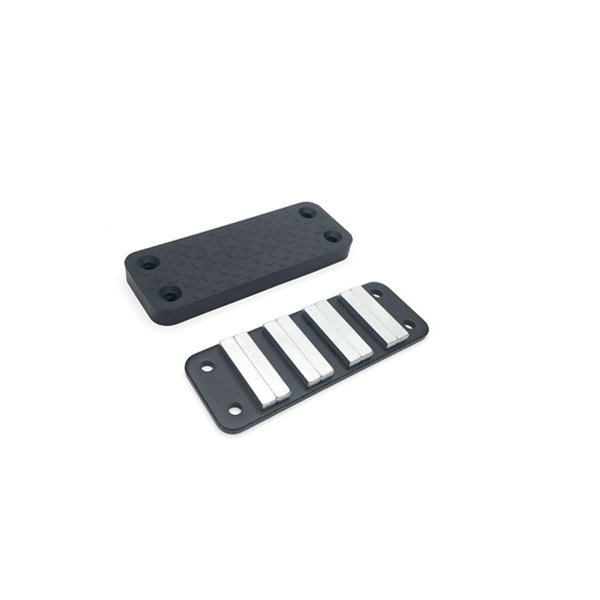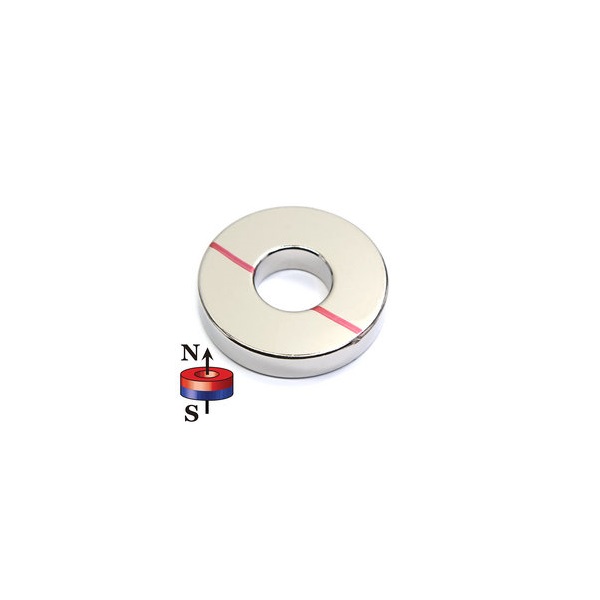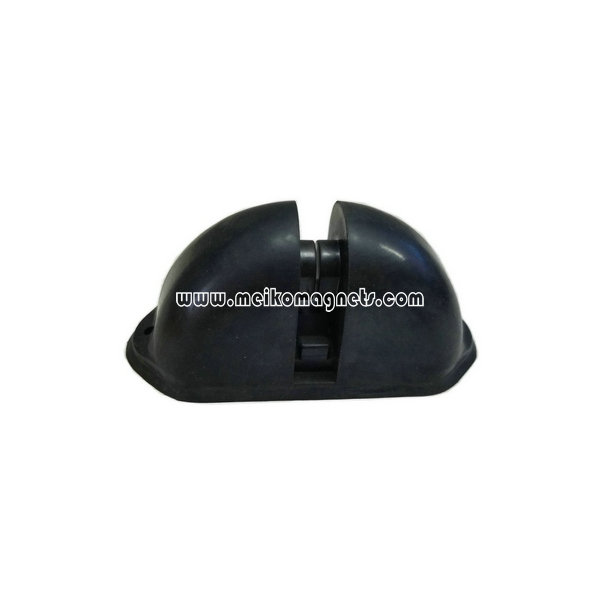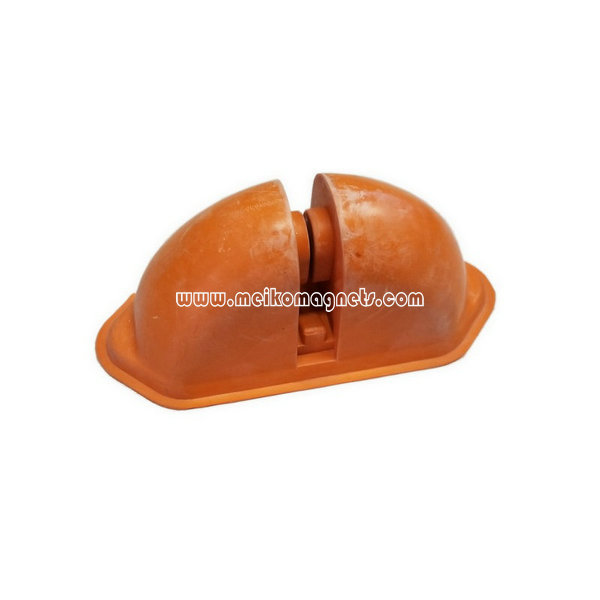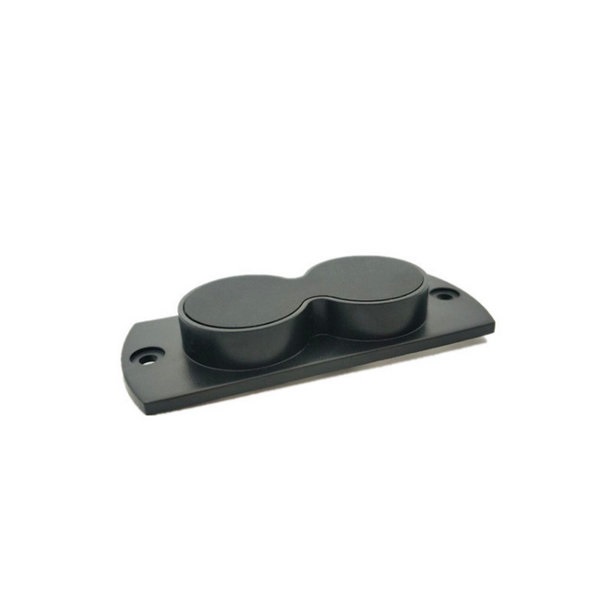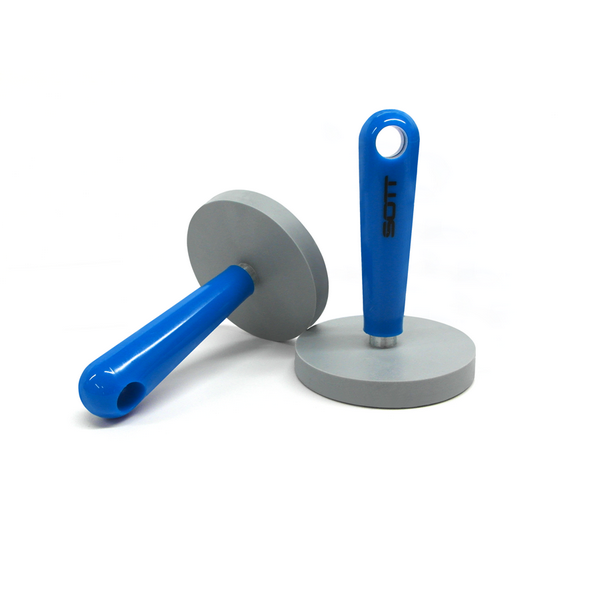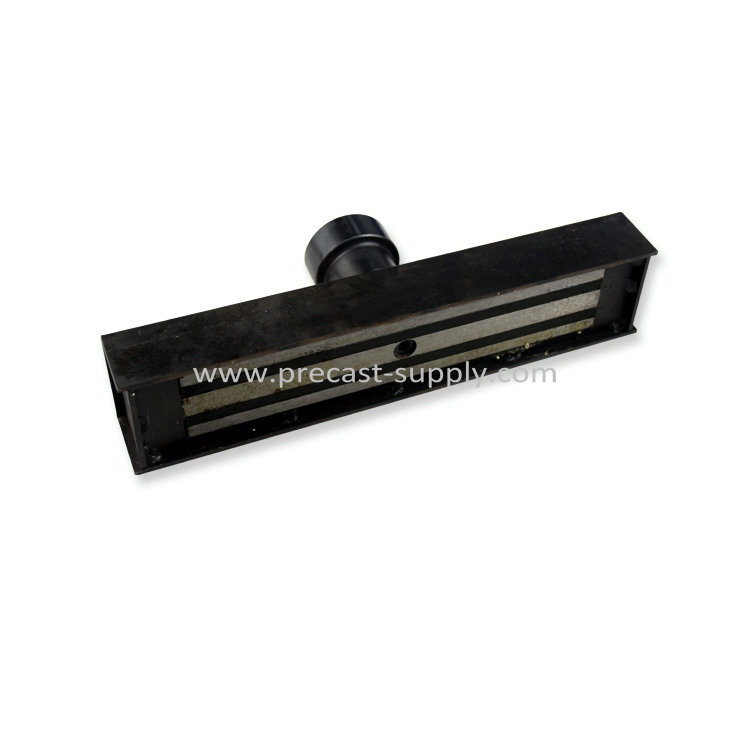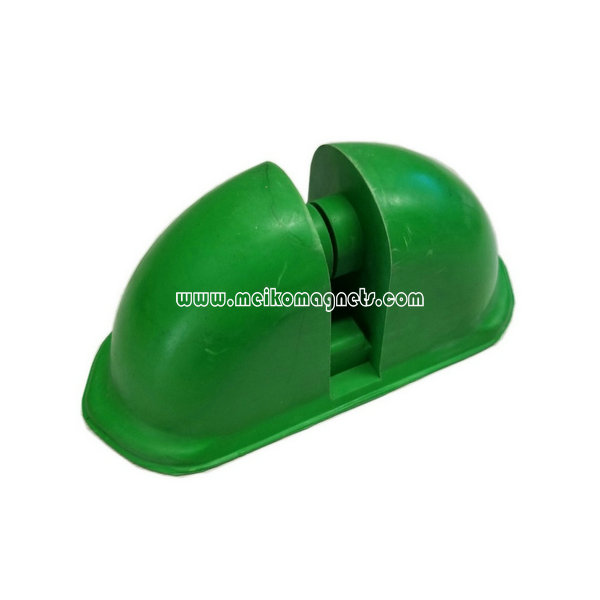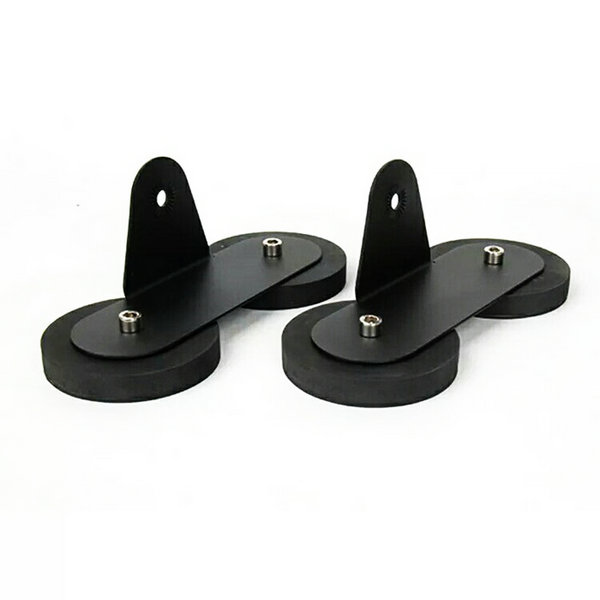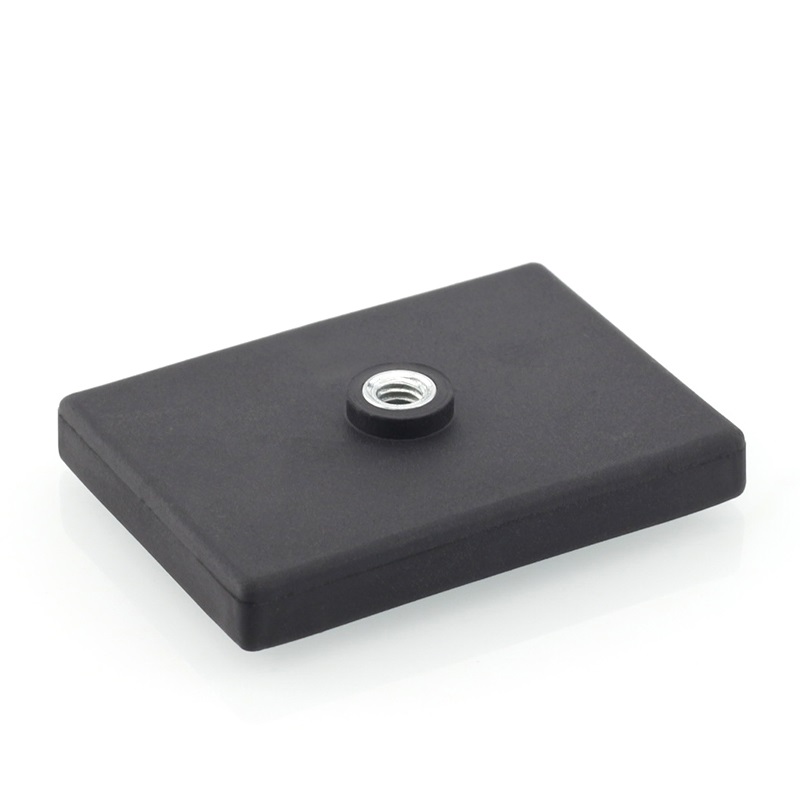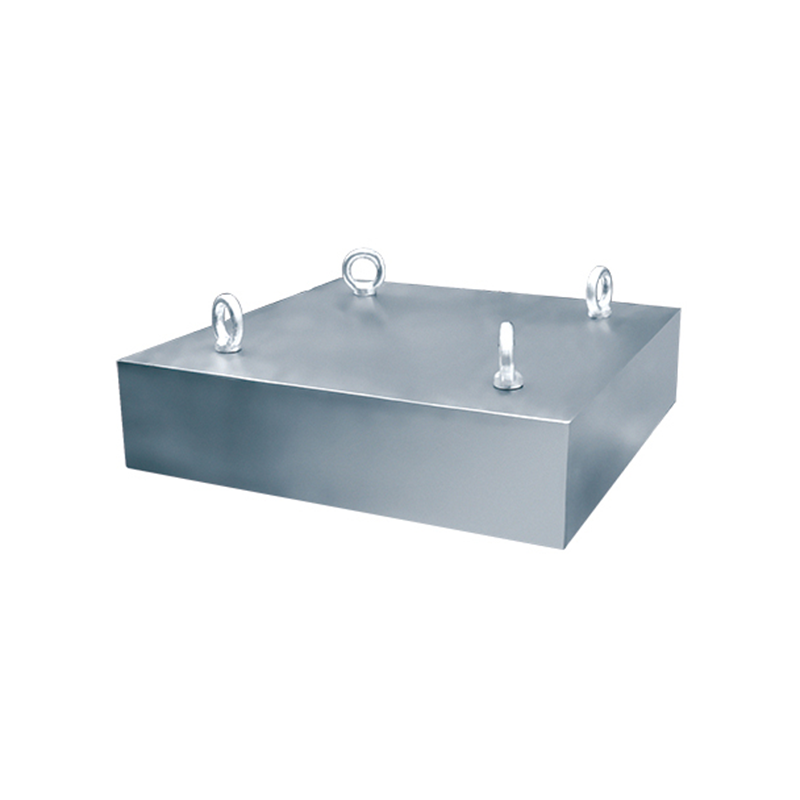 Top Steel Chamfer Magnet Manufacturer in China - Wholesale and OEM Supply
Reviews
Related Videos
Introducing the Steel Chamfer Magnet - a brand new tool that is perfect for those looking for precise and efficient chamfering. The Steel Chamfer Magnet is a wonderful addition to any toolkit, boasting superior quality and versatility. Constructed from sturdy and durable steel, this magnet is built to last. It is expertly designed to help you create precise cuts and smooth edges on a variety of materials, including wood, plastic, and metal. The chamfering process is quick and easy, requiring no extra hardware or tools. Simply use the Steel Chamfer Magnet to guide your cutting machine in order to create perfect beveled edges. The Steel Chamfer Magnet is small, compact, and easy to carry. It is ideal for both professional contractors and DIY enthusiasts alike. The powerful magnet allows the tool to easily attach to any metal surface, making it convenient to use in any workspace. In summary, the Steel Chamfer Magnet is a must-have tool for anyone looking for precision and efficiency in their cutting and chamfering tasks. Its sturdy steel construction and powerful magnet make it the perfect tool for any workspace.
The Steel Chamfer Magnet is a great addition to my workshop. It's strong and reliable, making it perfect for holding metal objects in place while I work. The chamfer shape allows easy removal of the magnet from the surface, saving me time and frustration. The steel construction ensures durability, so I don't have to worry about it breaking or wearing out. It's a versatile tool that I'm glad to have on hand and highly recommend to any DIY enthusiast or professional.
The Steel Chamfer Magnet is an impressive piece of equipment that has proven to be a game-changer in my metalworking process. The magnet's strong pull makes it easy to hold and position steel plates while chamfering, helping me to achieve more accurate and efficient results. Its durable steel construction ensures that it can withstand even the toughest jobs without losing any of its magnetic ability. Overall, I highly recommend the Steel Chamfer Magnet for any metalworking enthusiast or professional looking to improve their work quality and efficiency. It is simply a must-have tool that will make a significant difference in any metalworking project.
Contact us
Please feel free to give your inquiry in the form below We will reply you in 24 hours