China Steel Chamfer Manufacturer - High-Quality Wholesale and OEM Supply
Chuzhou Meiko Magnetics Co., Ltd. is a reputable manufacturer and supplier based in China that offers high-quality steel chamfers to customers worldwide. Our steel chamfers are essential for any construction project as they play a crucial role in ensuring a smooth and level concrete finish. Our chamfers are made using high-grade steel material that is durable, rust-resistant and can withstand harsh working conditions.

Our steel chamfers are designed to provide accurate angles and straight edges on concrete surfaces, making them a reliable choice for builders, contractors and engineers. They come in various sizes and thicknesses, making them suitable for different types of construction projects. Our steel chamfers are also easy to install, saving valuable time during construction.

Chuzhou Meiko Magnetics Co., Ltd. takes pride in delivering top-quality steel chamfers that guarantee exceptional performance and durability. With our vast experience in the industry, we provide quality products that meet our customer's needs and expectations. Contact us today for more information about our steel chamfers and other products.
Chuzhou Meiko Magnetics Co.,Ltd.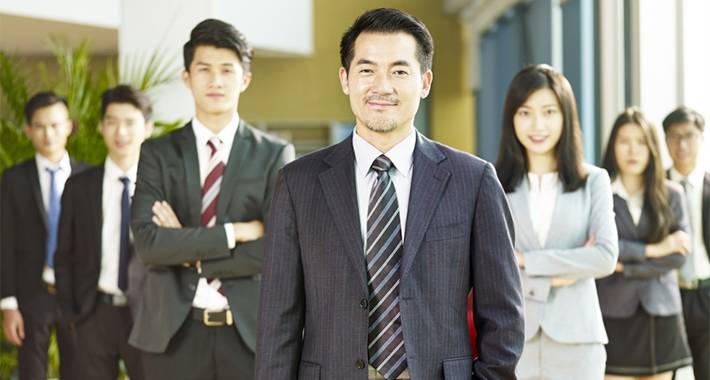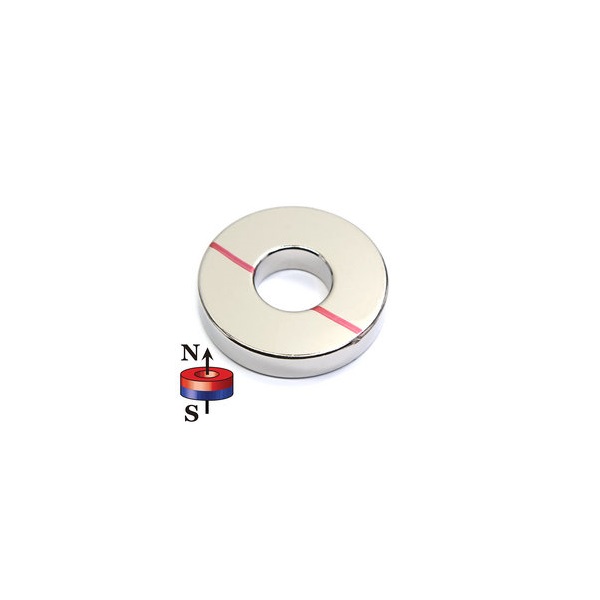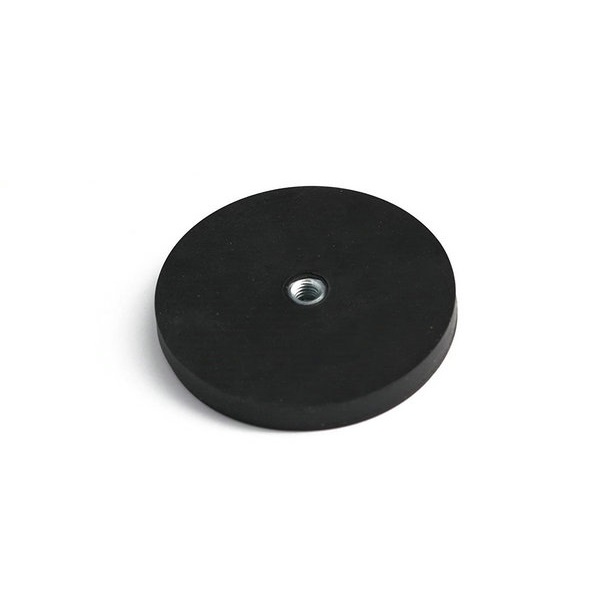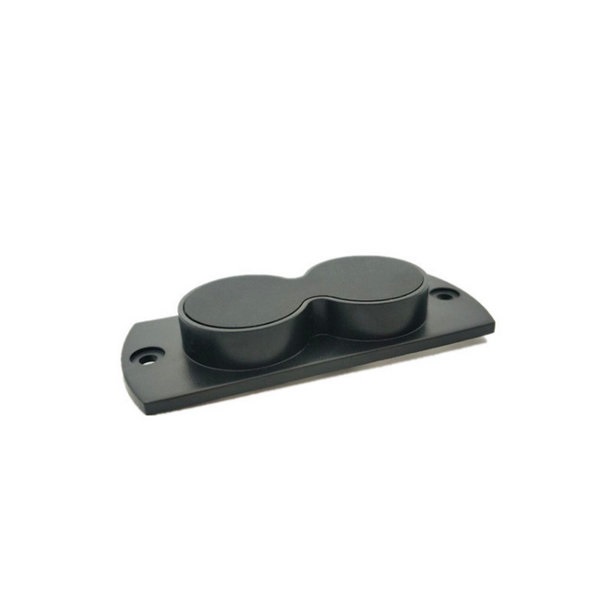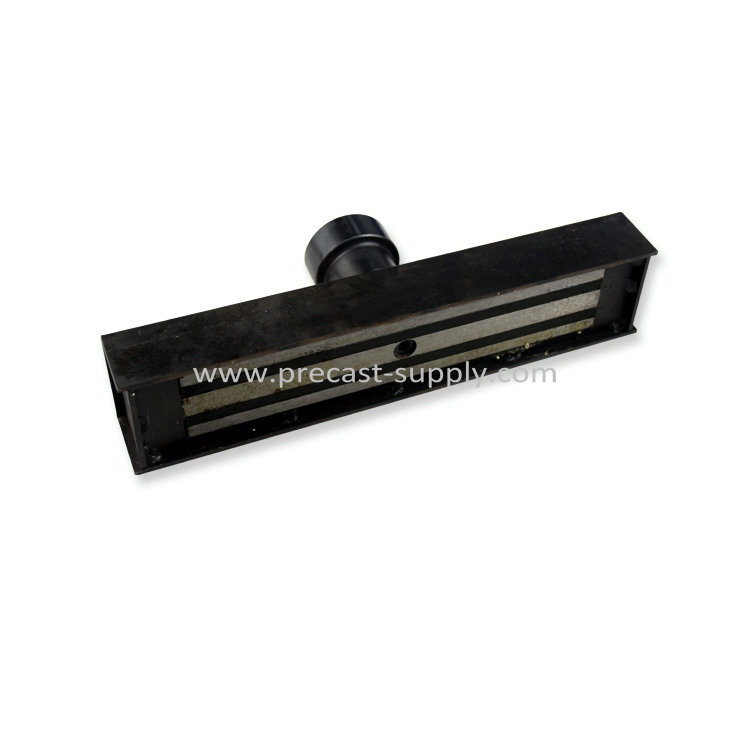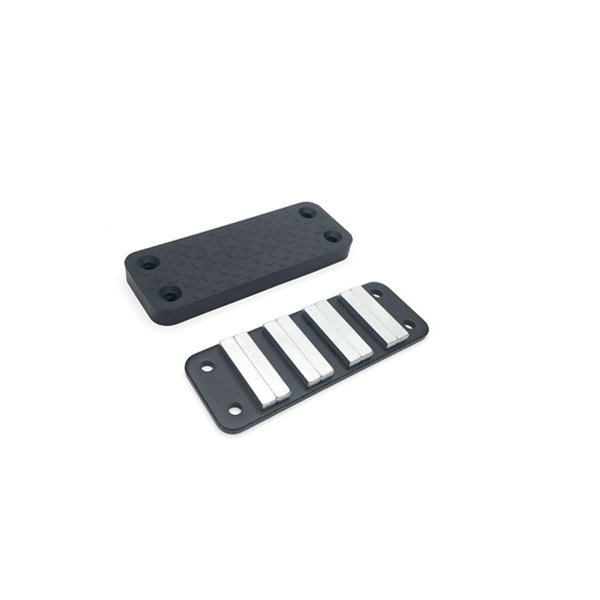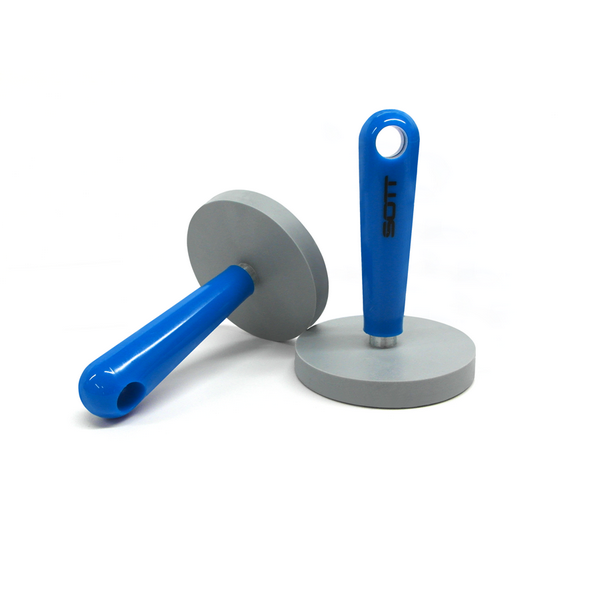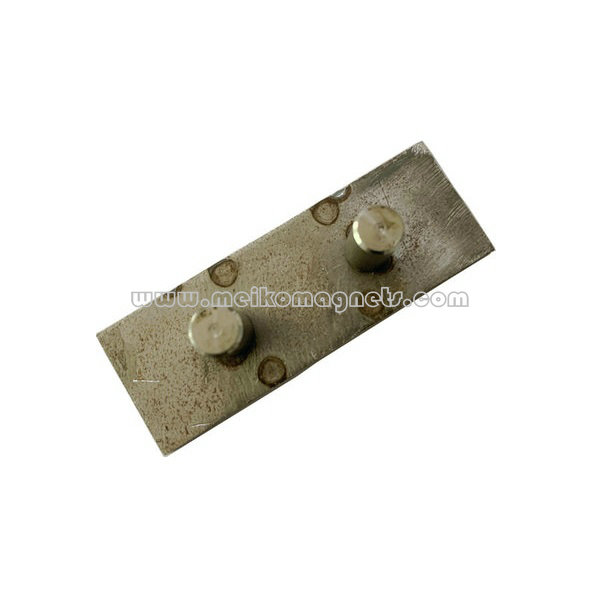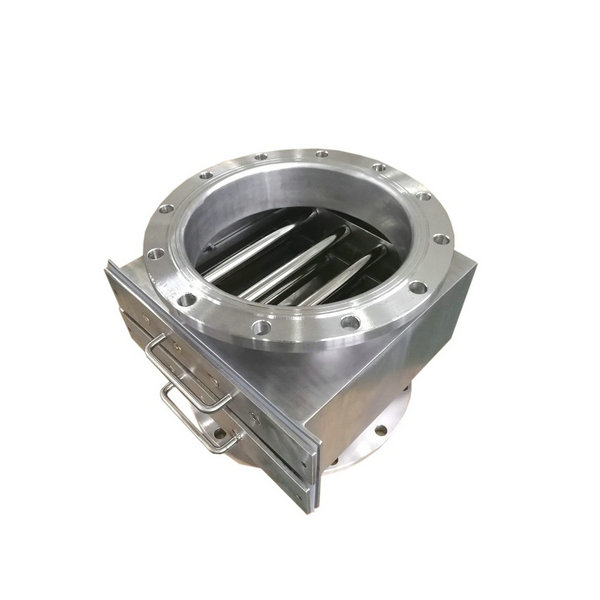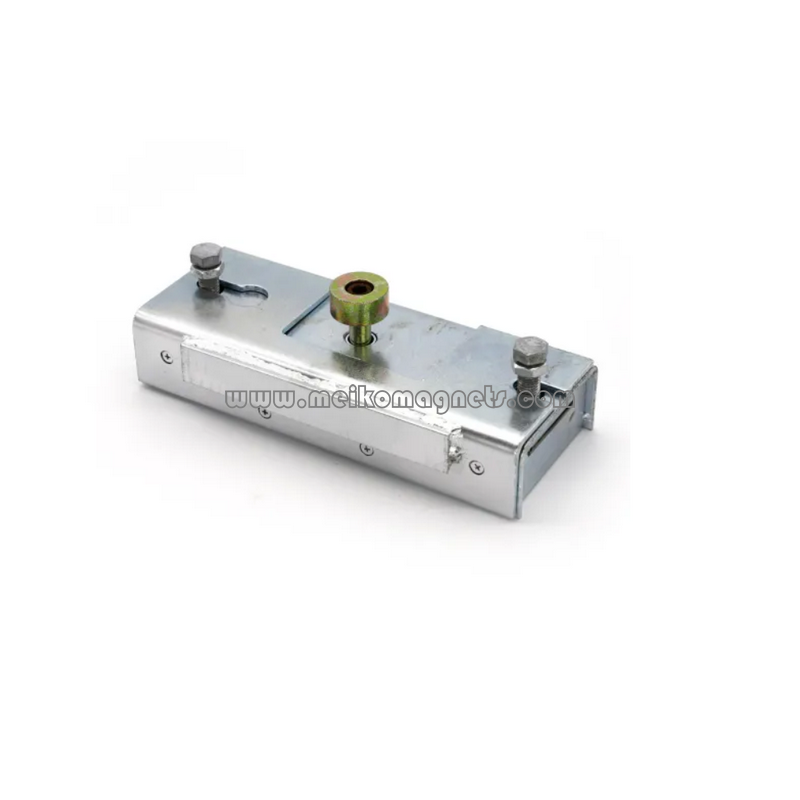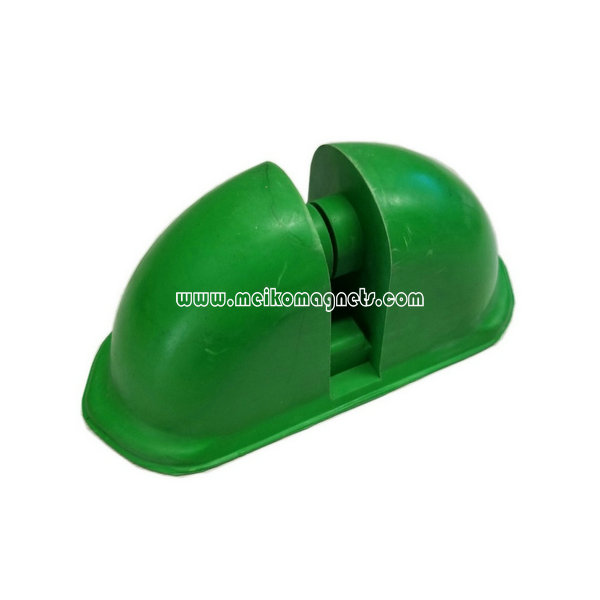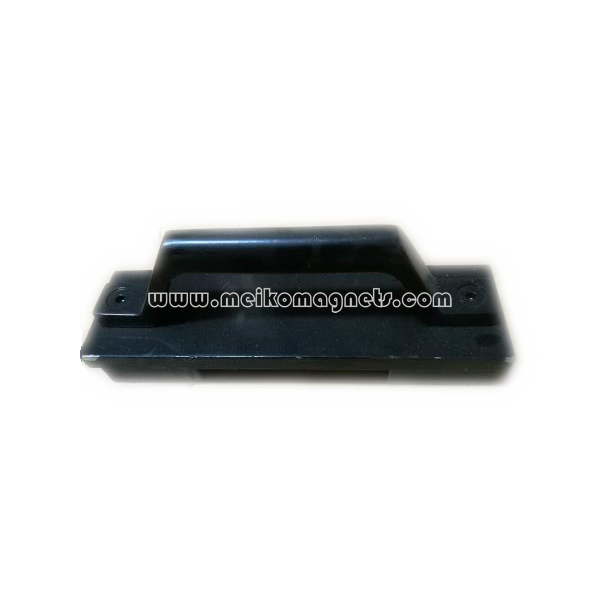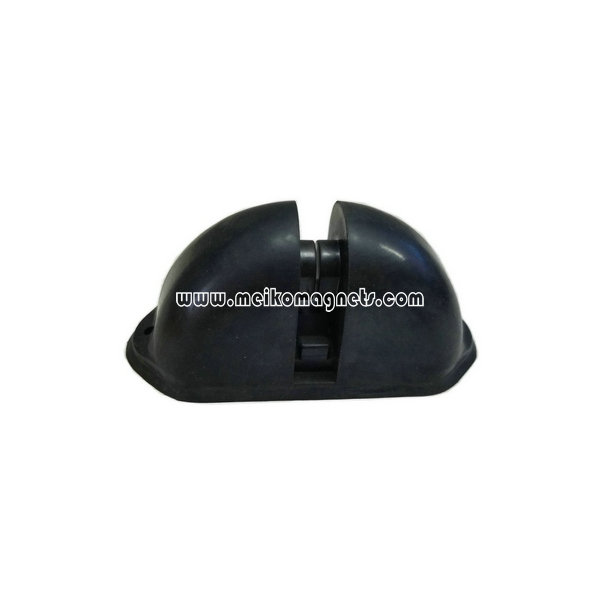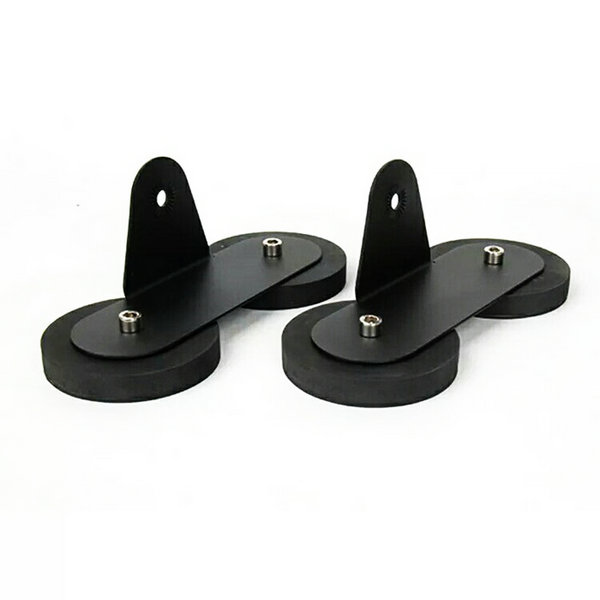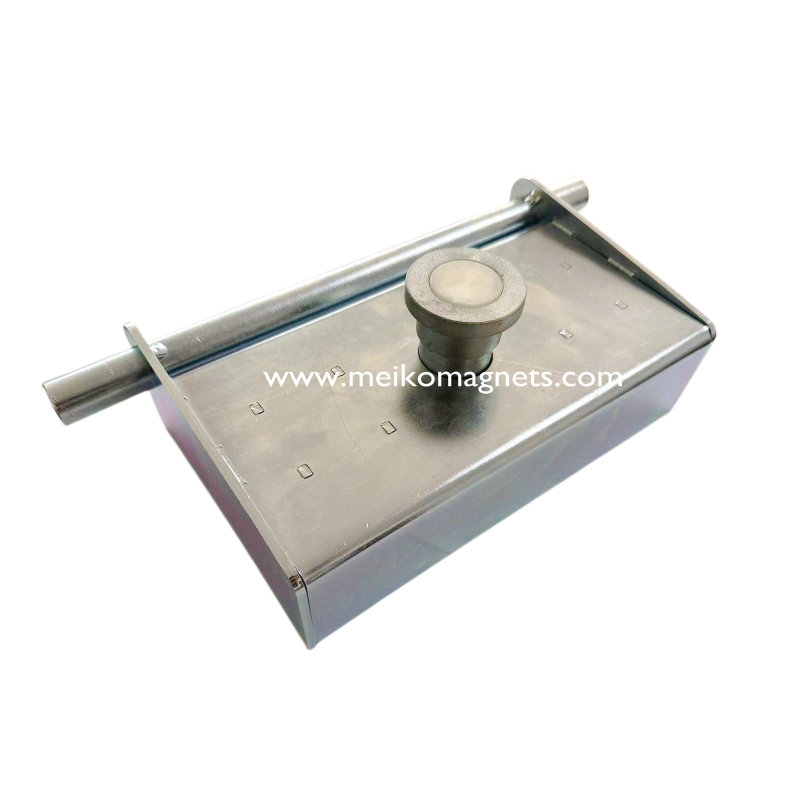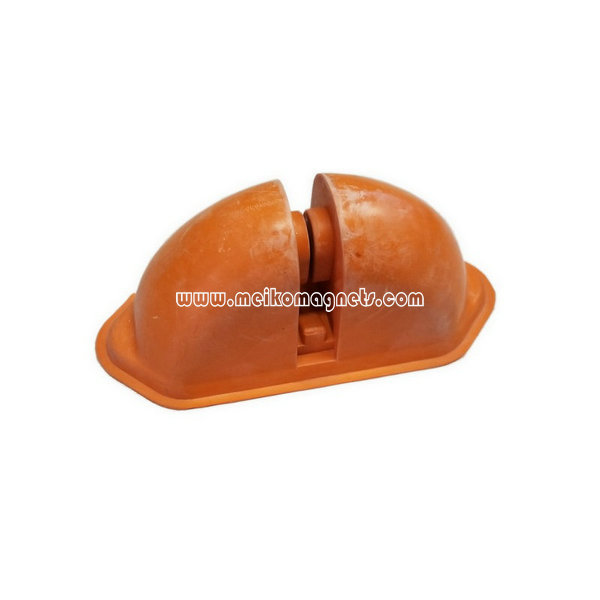 Buy Steel Chamfer from China's Leading Manufacturer and OEM Supplier
Reviews
Related Videos
Introducing our newest product: Steel Chamfer! Our high-quality steel chamfer is a must-have for any construction project. Designed to provide a clean and professional finish, our steel chamfer is the perfect solution for creating smoother edges and corners on concrete structures. Our steel chamfers are made to last, constructed from durable and reliable materials that can withstand even the most demanding construction environments. Our chamfers come in a variety of sizes to accommodate different project needs, ensuring that you get the perfect result every time. With our steel chamfers, you can say goodbye to rough, uneven edges and corners on your concrete structures. The sleek and polished finish that our chamfers produce will elevate the visual appeal of your construction project, making it stand out from the rest. Whether you are a professional contractor or a DIY enthusiast, our steel chamfers are the perfect addition to your toolkit. They are easy to use, flexible, and cost-effective, making them a popular choice among contractors and construction workers. Invest in the best with our steel chamfers and take your construction projects to the next level. Experience the difference in quality and performance that only our products can deliver. Order now and enjoy the benefits of using our steel chamfers on your next concrete project.
The Steel Chamfer is a great addition to any DIY or construction project. It's made from high-quality steel which makes it durable and long-lasting. The chamfer is perfect for smoothing the edges of wood or metal and creating clean, crisp lines. The steel material also ensures that the chamfer will not rust or corrode over time, making it a great investment for any builder or DIY enthusiast. Overall, the Steel Chamfer is an excellent choice for anyone looking for a reliable tool to help them achieve professional-looking results. Highly recommended!
The Steel Chamfer is a must-have tool for any construction worker or DIY enthusiast. Its durable steel construction ensures that it can withstand heavy usage and last for a long time. The chamfer is a great tool for creating clean, precise angles on steel surfaces, making it an indispensable item in any metalwork project. Its compact size and lightweight design make it easy to handle and use even in tight spaces. Overall, the Steel Chamfer is an excellent product that offers reliability, precision, and durability all in one. If you're in the market for a top-quality chamfer, this is definitely the one to get.
Contact us
Please feel free to give your inquiry in the form below We will reply you in 24 hours